Egg vibrators are very popular female masturbation products in the love toy market. For women who lack a sexual spouse or cannot have a normal sex life with their partners, egg vibrators can maintain normal sex lives with Physiological stimulation and excitement. Women who are new to "love" are in a dilemma when facing egg vibrator. they don't know which one is better to use. What is the egg vibrator?
A egg vibrator is a sex toy that is shaped like an egg, it's used to put into the vagina for masturbation. Because of its small size, it can be put into the vagina as a whole, and it can also be used to stimulate the clitoris and nipples. egg vibrators are made of rubber, plastic, metal, silicon and other materials. Its surface is smooth, and there is a high-quality egg vibrator on IFONNX, particularly cute shape which increase the user's interest.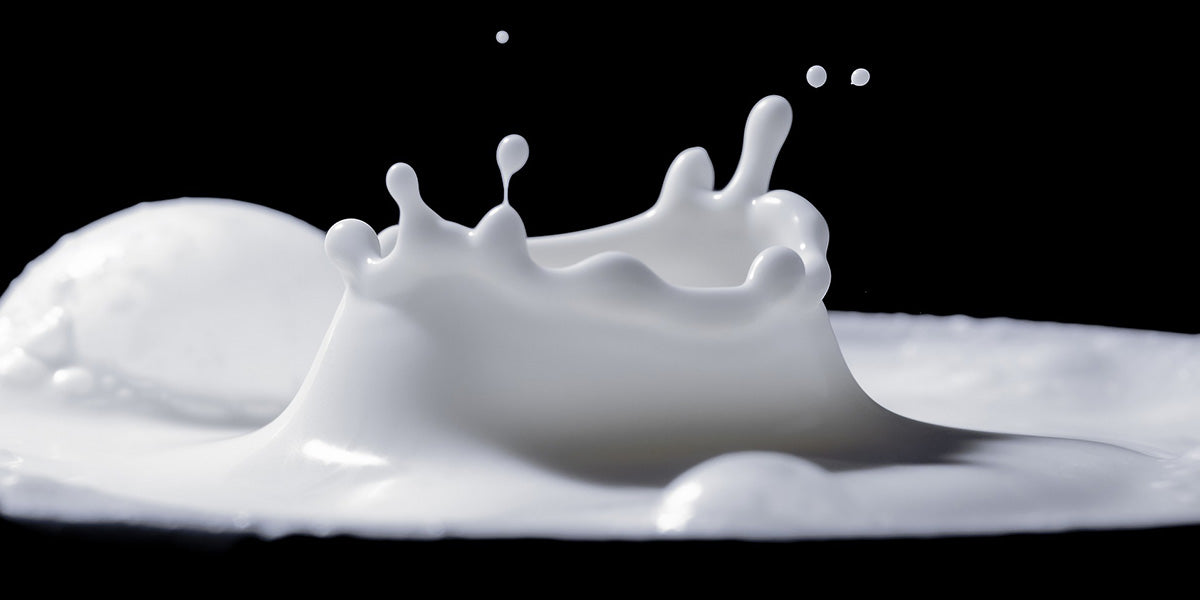 The IFONNX egg vibrator has different function such as telescopic and vibrating. Its shape is extremely delicate, the design is exquisite, the size is mini, and the protruding lines on the surface of the eggs provide uniqe stimulation, let you enjoy the fun of wearing it. a subtle point is fully expressed, satisfy all of your desires especially suitable for travel time after time. It can cause strong irritation to sensitive parts of women. It can massage the sensitive areas whereever you are, giving women multiple stimulations, so that they can reach orgasm quickly.
And as a kegel exercise ball, egg vibrator not only have a good therapeutic effect on the treatment of female frigidity and lack of orgasm, but also tremendously beneficial in enhancing and improving the pelvic floor muscle. It can be used repeatedly for a long time and is the first choice for modern women's masturbation and sexual function rehabilitation.
The egg vibrator's operation is simple and easy to use, the shape is small, and it is psychologically easy to accept, so It is definitely the first choice for entry-level sex toys. Moreover, the vibrating egg is easy to carry and is not limited by the use scene. It can be played anytime, anywhere stand up. Generally speaking, girls who have no sexual experience can enjoy the enjoyment brought by sex toys if they are not put into the body.
There are many types of vibrator on the market. Common G-point vibrators, rabbit vibrator, sucking clitoral rose, dual vibrators, etc. Generally, the shape of vibrators is relatively long, and most of them are used in the body and vibrate. There are also relatively many styles, no matter which toy you can enjoy a different exciting feeling. but egg vibrators are more for entry-level girls, It can add a lot of fun in life. so, pick an IFONNX Offe for more happiness!