How to make your partner orgasm with your fingers?
April 14, 2022
In any kind of sex, the use of "finger" as a foreplay of sex is a common and simple flirting tips, especially for lesbian groups, fingers may be their most reliant sexual tools besides sex toys. But don't think that you'll be able to make your partner feel comfortable or orgasm just with random finger thrusts. If you want to satisfy your partner with just your fingers, you need to take the time to learn and practice finger sex tips.

Today I want to talk to you about the tips of "finger love", and share with you, especially lesbian friends, some points that you must pay attention to when making love with your fingers, so that you who don't know how to start foreplay can easily learn how to use your fingers to make love. Satisfy your partner and enjoy the thrill of intimacy between lesbians. So, come and learn with me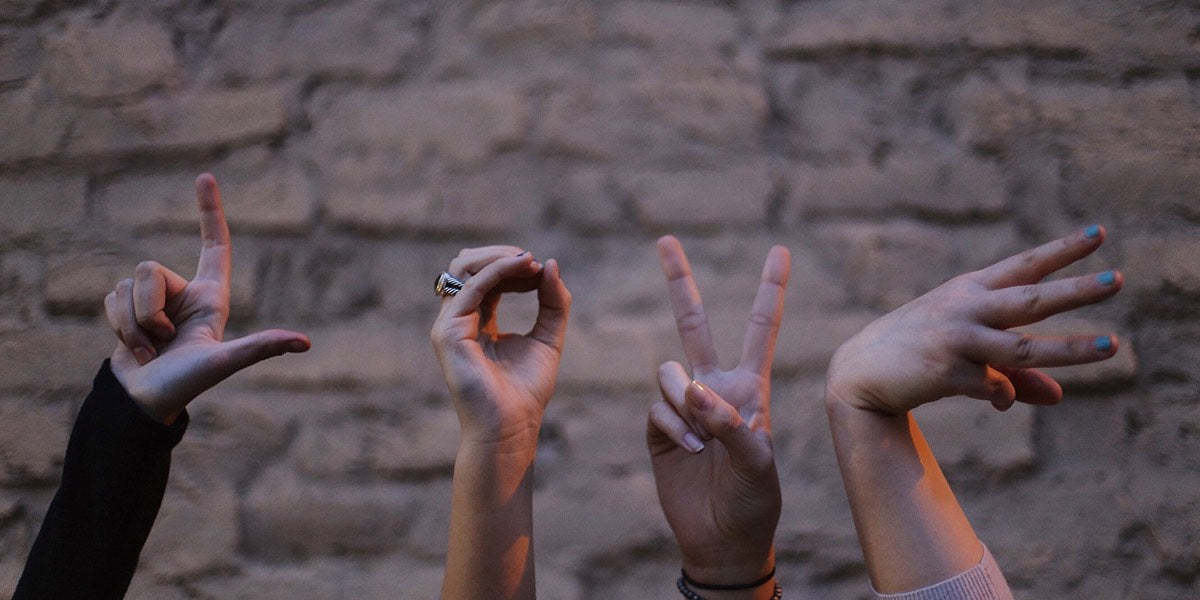 Skillful finger sex can create the perfect sex experience
Many lesbians often use their fingers as a substitute for the penis when they have sex, thinking that only "inserting" can satisfy their partners, but in fact this concept is not correct, because statistics show that when girls have sex, " The probability of "non-vaginal orgasm" is greater than that of intravaginal orgasm! That said, it's hard to really make your partner happy by inserting the vagina.
As girls, women should all know that the "clitoris" is a very tender and sensitive area. If you give the clitoris proper stimulation and touch with your fingers, there is a good chance to make your partner feel comfortable, excited and even orgasm, but Likewise, because the clitoris is very sensitive, it's easy to end sex in disappointment because of the wrong strength or angle of the fingers.

The first finger sex tip I share with you is "use the pulp of your fingers". Use the pulp of your fingers to gently massage the clitoris in a circular motion. When you feel your partner's clitoris engorged with excitement, slowly increase the speed, Change the massage method, don't use your fingertips or rub vigorously, you must gently stimulate the clitoris with your fingertips, so that your partner can enjoy the happy feeling of lesbian finger love.
When using the finger pulp to fully massage and stimulate the clitoris, you will feel your partner's vagina become moist. This is a good time to "insert" your fingers into the vagina. At this time, the "angle posture" of your fingers is the way to express your love. It is the time you should note the second point.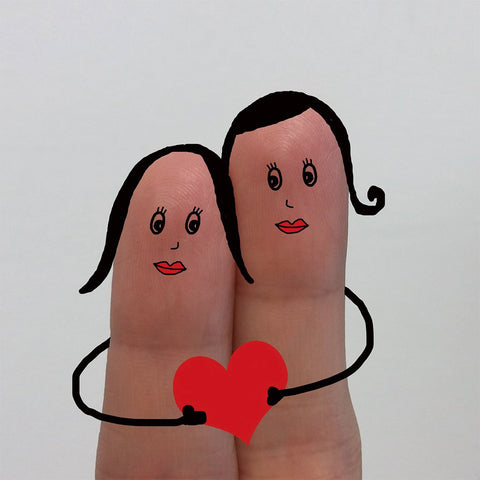 It is recommended that all girlfriends, you can use the index finger or middle finger, start with one finger, enter the vagina gently and slowly, when you feel the fingers are surrounded by hot and humid breath, then slowly explore left and right, move up and down, to warm up The vaginal wall and relax the vagina, giving partners time to adapt to the presence of fingers, and at the same time reducing the tension in the vagina. Don't be too impatient and want to quickly thrust after entering.
When you feel that your partner can adapt, or is not satisfied with the stimulation of one finger, you can add a second finger. As before, be gentle when inserting the second finger, let your partner get used to it and dilate the vagina first, and then try changing the angle of the fingers and fast thrusting when it feels almost the same. In finger sex, you can use lubricating fluid or a clit vibrator stick for finger love to ease friction and increase stimulation, which can greatly increase the excitement and comfort of finger love!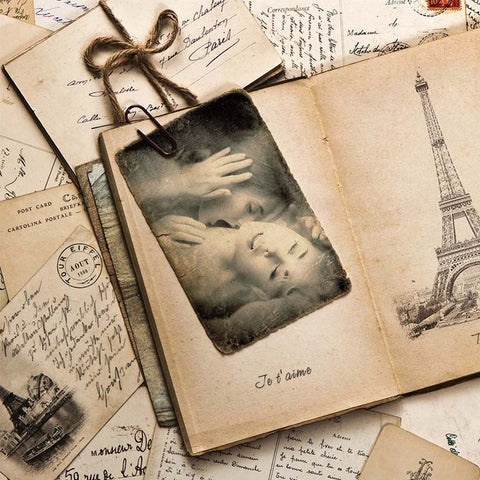 Start practicing now and let your fingers add points to sex
Through the above tips sharing, I believe that all girlfriends have some preliminary understanding of the tips of finger sex, but before learning the tips, you should notice to clean your nails and hands, reduce the chances that your fingers touching your private parts. Finger sex in a clean and safe premise is a truly beautiful and reassuring love experience. I hope these tips and tricks will be useful to you who are exploring the pleasure of finger sex.