Orgasm is a souvenir for love
November 22, 2021
This is not the first time you have shopping online, there is nothing new, even so, you still like it here. I like the air pulsing vibrator, the Rabbit vibrator, the egg vibrator, the wearable vibrator with remote control, and the mini handle massager. When I first arrived, I was puzzled, and gradually, you don't need to worry about what vibrator to pick and what vibrator to have a try. Only you know the IFONNX. hang out on the website, you know that this stor will help you well, here you are comfortable, but there is a little thing that can't be called an annoyance—you can't always buy the most desired IFONNX vibrators.
The orgasm is an accessory to the journey of love, not the destination.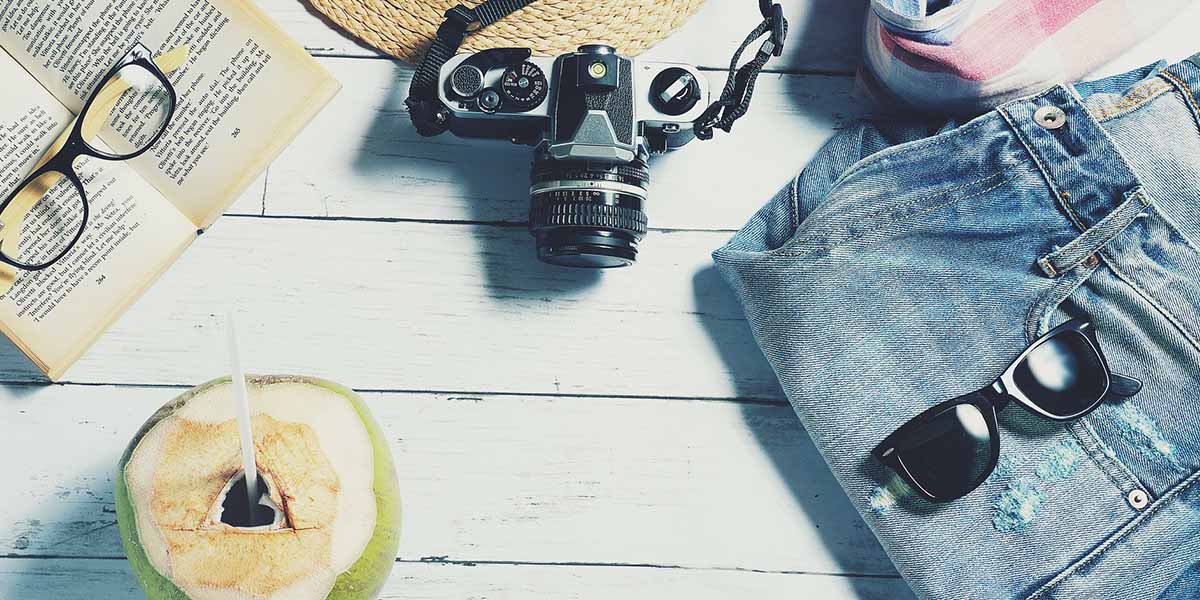 That IFONNX vibrators are often welcome. You click in advance, and it just sold out just when it's your turn; you call to make an appointment, but you're told that it's sold out. You've heard many people say that IFONNX egg vibrator is first-class. a secret love toy with remote control, it uses elegant C-shape design and double stimulates inside and outside, but you can't buy it for a long time-so you turn off the web page, Continue to surf on the Amazon, the love toy is still welcome. It's a pity that you can't buy what you want, but you still like IFONNX very much. A little regret does not affect your shopping journey──
"Don't you think that orgasm is like a souvenir for making love?" I said to Q.
Q looked back at me with wide eyes. We are all long-distance runners in love, and we have a satisfying relationship, one for five years and one for ten years. Fortunately, we still have a pleasant sex life. Unfortunately, we have never experienced what an orgasm is.
"I don't understand why boys insist on orgasm." Q complained, "have you asked me every time? Is the orgasm? I'm under a lot of pressure, so please don't force me to act. I was asked to go out. I really wanted to tell him not to ask!" The women present nodded frequently, "Finally, I can only shout loudly to make him shut up. It's here~ you're great. ~Then this round is over. Thank goodness, don't ask any more."
Oh, of course we know it-caring about your feelings is the most direct manifestation of a male partner's thoughtfulness. Will it hurt? Uncomfortable? Do you want to work harder? Whenever I feel meticulous, believe me, we know what we know, and we are really grateful, and understand that it is tenderness, and it is also a kind of love. It's just that orgasm is not a milestone, nor is it a medal. It seems that the more you hang around your neck, the more you can satisfy the needless vanity-not reaching the orgasm is like a sin. I'm sorry I can't satisfy you with orgasm. But my dear, I don't have an orgasm. You're still as good and as enjoyable as having sex with you, and I still love you the same way (so please don't ask me every five minutes if I'm here, you're a kid in the back seat of a ride!).
The orgasm is an accessory to the journey of love, not the destination
"If sex is a trip to shopping, the climax is like a vibrator. It's great if you buy it. It doesn't matter if you don't buy it. The point is that we had some shopping together. I really like IFONNX."
My dear, cute man who is too innocent (and a bit annoying). If I can tell you, I want to tell you that making love is not a homework, and nothing has to be reached.
What I like more is to have a sleep with you casually and enjoy the egg vibrator from IFONNX.
But next time, maybe next time, shall we go to the website of IFONNX again?
Story by Abby / Photo by Veera